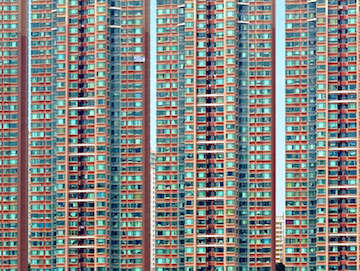 China's National Council for Social Security Fund (NSSF) has agreed to commit RMB6 billion (US$938 million) to an infrastructure investment fund launched by China Communications Construction Company (CCCC), according to a securities filing.
CCCC launched the vehicle, which has total capital commitment of RMB15 billion (US$2.35 billion), in February with its subsidiary CCCC Fund.
CCCC Fund is to commit RMB15 million as a general partner. CCCC and NSSF will each contribute RMB8.985 billion and RMB6 billion as limited partners.
The infrastructure fund will mainly invest in build–operate–transfer (BOT) or BT (build-transfer) projects, general development projects of urban complex and other assets capable of turning into positive cash flows.
Investment methods include equity investment, income right, convertible bonds, mezzanine investment combining equity and debts, and others, says the filing.