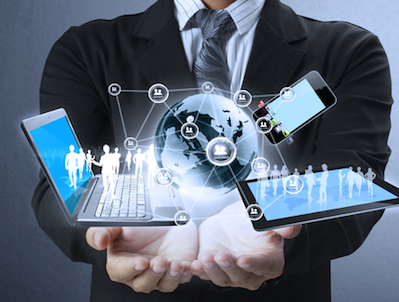 Six months after Qihoo 360 Technology Co. Ltd. received a preliminary non-binding proposal from its founder and a group of investors to take the New York Stock Exchange-listed company private, the parties are close reaching a definitive agreement, moving one step closer toward the finishing line.
Even though there were rumors during the summer that the buyers, including Qihoo 360's chairman and chief executive Zhou Hongyi, CITIC Securities Co. Ltd., Golden Brick Capital Private Equity Fund I L.P., China Renaissance Holdings Limited, and Sequoia Capital China I, L.P., may lower their offering price as the Chinese stock market crashed, the deal terms will not be changed, says media reports citing insiders.
The investor consortium will still offer US$77 per American Depository Share (ADS) in cash, a premium of 16.6% to the company's last closing price before the announcement on June 17.
The biggest take-private deal of a U.S. listed Chinese company values the Beijing-based Internet firm at approximately US$9.9 billion.
Qihoo 360's shares closed at US$69.96 per ADS on December 1. The stock was trading as low as US$42.21 in mid-September as confidence in the deal's completion was shaken.
The go-private deal is expected to be completed in the coming weeks, and financing has been secured from mostly domestic Chinese investors.
Qihoo 360 raised US$175 million via an initial public offering in 2011, selling 12 million shares at US$14.5 per share.