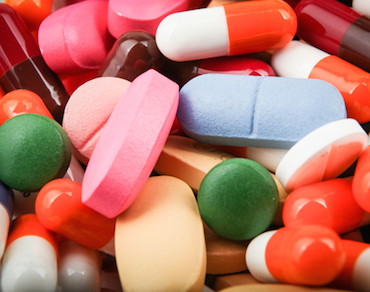 Hangzhou-based biotech firm Ascletis has received US$20 million from Goldman Sachs, bringing the company's total fundraising to US$55 million, according to a company announcement.
Ascletis received its first round of US$35 million investment led by C-Bridge Capital, Tasly Pharmaceutical and Pavilion Capital three months ago in September.
The company says it will use the latest round's proceeds on strengthening its research and development, and broaden its research pipeline.
"2015 is an important year in the history of Ascletis, as we continue to deliver results in the HCV (Hepatitis C Virus) field, and move forward with the construction of our manufacturing facility," says Dr. Wu Jinzi, Ascletis' founder, president and CEO.
Ascletis focuses on discovering new treatments for infectious diseases and cancer based on HCV treatment regimens.
Its interferon-free-all-oral-combination therapy is undergoing phase II clinical study in Taiwan and the triple therapy has received overall China Food and Drug Administration approval for clinical trials.
It is now undergoing trial implementation in China.