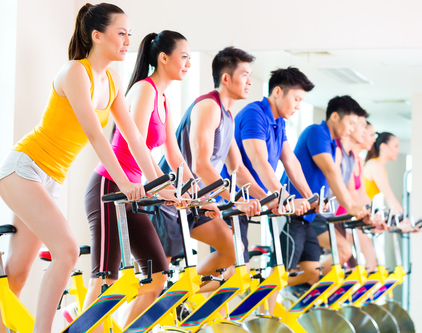 NASDAQ-listed iKang Healthcare Group has adopted a poison pill plan to thwart a higher and competing take-private bid from rival Meinian Onehealth Healthcare (Group) Co., Ltd., according to an announcement.
Two days ago, Shenzhen-listed Jiangsu Sanyou Group Co., Ltd., which is the shell company Meinian conducted a verse merger with to complete a domestic listing, teamed up with a group of private investors to propose taking iKang private for US$22 per American Depository Shares (ADS) in cash.
The Meinian consortium included Ping An Insurance (Group) Company of China, Ltd., Taiping Asset Management, Huatai Ruilian Fund Management, Sequoia China Investment Management LLP and Cathay Capital Private Equity.
Meinian's deal represents a premium of approximately 23.6% to an earlier take-private proposal submitted by iKang's founder and chief executive Zhang Ligang and FountainVest Partners in August.
They proposed to take iKang private for US$17.80 per ADS in August.
In the poison pill, iKang has authorized the issuance of one right for each outstanding class A common share and class C common share, as the company's board says it wants to ensure that all shareholders of the company receive fair and equal treatment.
In response to iKang's action, Meinian says it is disappointed by the decision, and restates that it is open-minded and flexible with respect to the potential structure of any transaction.
Meinian says in an announcement that a combination of Meinian and iKang would build a powerful and complementary alliance, creating a strong leaders in a currently fragmented market in China.