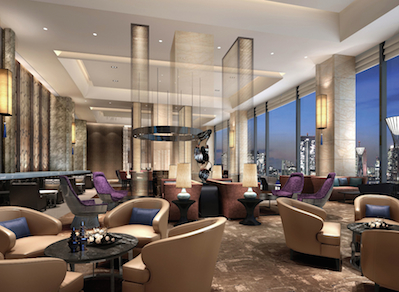 Shanghai-listed Chinese state-owned BTG Hotels Group has entered into a definitive agreement to acquire NASDAQ-listed domestic rival, Homeinns Hotel Group, for around RMB11 billion (US$1.7 billion), according to a company announcement.
An investor consortium, which includes BTG and a number of senior executives of Homeinns, plans to pay US$35.80 in cash for each American Depository Share (ADS), a 18.7% premium to the company's last closing price before it received a non-binding proposal in June.
The current price also represents a 9.1% premium from the buyer group's original proposal of US$32.81 per ADS dated June 11, 2015.
BTG Hotels said it will fund the acquisition through a loan facility of up to US$1.2 billion from the Industrial and Commercial Bank of China Ltd.
The buyer consortium includes BTG Hotels, Poly Victory Investments Limited, Ctrip.com International, Ltd., Neil Nanpeng Shen, co-founder and co-chairman of Homeinns who is also a founding partner of Sequoia Capital's China operation, James Jianzhang Liang, Homeinns' co-founder and also the chief executive of Ctrip, and David Jian Sun, chief executive of Homeinns.
After the completion of the acquisition, Homeinns will be delisted in the U.S.
Homeinns' board has approved the deal, which still requires other closing conditions to be met before its expected closing date during the first half of 2016.
Homeinns owns 2,787 outlets under five brands in China. It posted a 57% drop in net profit in the first nine months of the year.