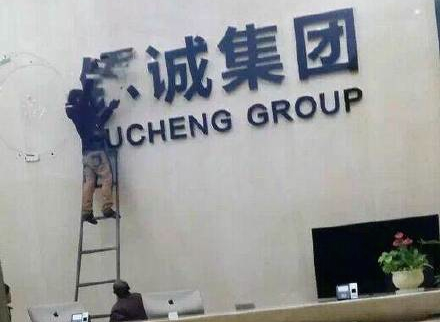 Less than a month after Chinese media mogul Bruno Wu teamed up with a Chinese online financial services firm to launch a US$1.6 billion film investment fund, his partner Yucheng International Holdings Group Limited has come under investigation by police, according to pictures posted on Weibo.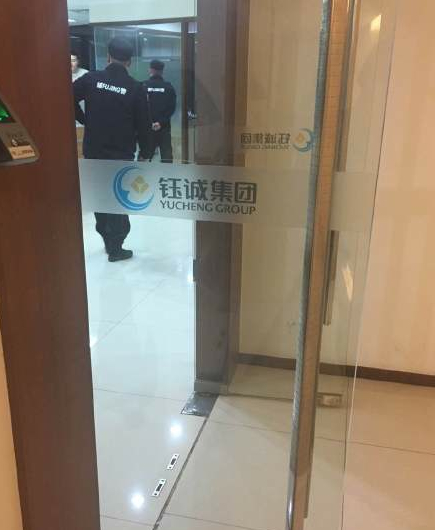 One of Yucheng's subsidiary, a P2P (peer-to-peer) lending start-up Ezubo was investigated by police earlier this week for alleged illegal business operations.
Now it looks certain that Yucheng is also under investigation, though it's not immediately clear what wrongdoing it is accused of.
In the joint China film fund announcement, Sun Seven Stars was supposed to be in charge of making investments, while Yucheng Group planned to raise the capital via its online asset-to-peer platform.
According to Yucheng's website, the company started ten years ago in the city of Bengbu in Anhui province as a hardware factory. It later expanded to e-commerce, financial leasing, integrated services and science & technology with total assets of RMB80 billion.
It launched a P2P platform Ezubo in July 2014, and established a Southeast Asian Union Bank in Myanmar in May 2015.
The company has established three operation centers in Southeast Asia, New York and Hong Kong, but there is no information on the company's background or its key executives.