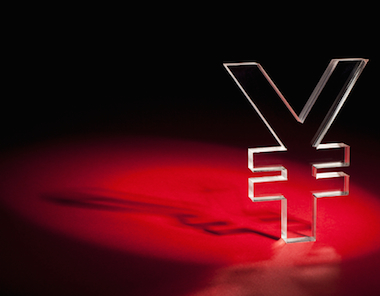 Beijing-based P2P (peer-to-peer) lending start-up Ezubo has been investigated by police for alleged illegal business operations, highlighting increasing risks associated with the fast-growing sector that has received lots of venture capital investments.
See a list of venture capital investments in Chinese P2P start-ups here.
According to Xinhua News Agency and Ezubo's Weibo account, local police have visited and taken evidence at the company's Beijing and Shenzhen offices.
Ezubo's website and its Weibo account have also been shut down and can no longer be opened.
Ezubo, established in February 2014, has recorded RMB73 billion (US$11.4 billion) in total transaction value as of early December. It has registered users of close to five million.
The start-up offered investment products with annualized returns between 9% to over 14%.
There are no information available on the company's financing history, or if it has ever received venture funding.
In November, Ezubo's parent company, Yucheng International Holdings Group Limited, teamed up with Sun Seven Stars Media Group Limited, an entity controlled by Chinese media mogul Bruno Wu, to launch a RMB10 billion (US$1.6 billion) Chinese film fund in Los Angeles.
It's unclear if or what kind of impact will the Ezubo investigation have on the film fund.
According to Chinese media reports, there are 46 P2P lenders in China that have disappeared or halted operations in the month of August, compared to 104 such instances in July.
These tend to be small regional operators. Ezubo, on the other hand, is frequently ranked as the number one P2P platform in China in terms of transaction value.
Yucheng is a Beijing-based holding company with multiple businesses, including cloud business, financial leasing and banking, according to its website.