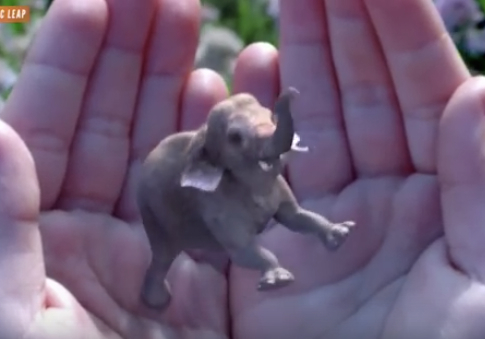 U.S. augmented reality (AR) start-up Magic Leap is raising US$827 million in a series C funding round, according to news articles the company posted on its Twitter account.
Alibaba Group Holdings Limited is reportedly participating in the round, potentially contributing around US$200 million, says previous media reports.
The investor identities of Magic Leap's latest round were not disclosed.
In 2014, the start-up raised US$542 million led by Google, with participation from Qualcomm, Paul Allen's Vulcan Capital, KKR, Kleiner Perkins Caufield & Byers, and Andreessen Horowitz.
Magic Leap hasn't launched any products, but has released a couple of demo videos.