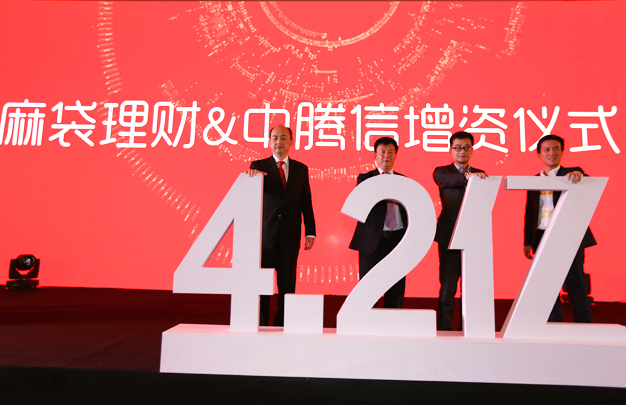 Madai Licai, an Internet finance start-up launched by CITIC Private Equity Funds Management Co., Ltd., says it and its strategic partner ChinaTopCredit Inc. have together received RMB420 million (US$65 million) investment from its parent and other investors.
In a press conference held in Shanghai earlier this week, CITIC Private Equity, AVIC Trust, Beijing Hualian Department Store Co., Ltd. and other investors announced the investment plans.
CITIC Private Equity launched Madai Licai, a platform where retail investors can purchase wealth management products online, one year ago. The start-up now has nearly one million users, and have total transaction value of RMB3.5 billion, says the announcement.
ChinaTopCredit Inc., also launched by CITIC Private Equity, focuses on providing credit-based micro-loans of up to RMB150,000 to working class employees.
Madai Licai says it will use the proceeds on risk control and developing more innovative products.
At the same time, Madai Licai says it has agreed to appoint China Merchants Bank Co., Ltd. as its custodian bank.