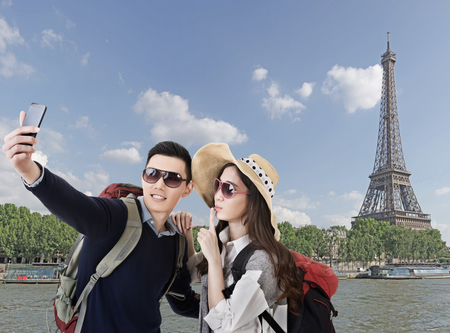 NASDAQ-listed Chinese online travel services firm Ctrip.com International, Ltd. says that the Priceline Group Inc. and an undisclosed long-term private investment firm have each agreed to invest US$500 million in Ctrip via convertible bonds, according to an announcement.
The combined US$1 billion investment will further solidify Ctrip's leading position in China's online travel sector, after it struck a share swap transaction valued at US$3.4 billion in October with rival Qunar, as part of a broader business alliance between the two long-term rivals.
U.S. online travel firm Priceline and Ctrip began a partnership in 2012. In May this year, Connecticut-based Priceline agreed to invest US$250 million in Ctrip, following a US$500 million investment made in 2014, both via convertible bonds.
If Princeline fully converts all its bonds, in addition to open market purchases of Ctrip shares, it may hold up to 15% of Ctrip's shares, says the statement.
The two companies say they will continue their partnership to cross-promote travel services between the brands.