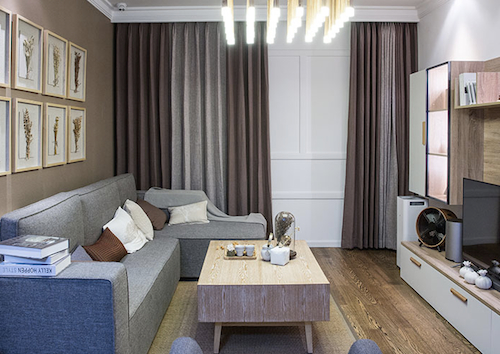 Beijing-based home renovation O2O (online-to-offline) start-up iKongJian has completed RMB135 million (US$21 million) series B round of financing led by Shanghai Greenwoods Investment Management Co., Ltd., according to a company announcement.
Share Capital, existing investor Shunwei Capital, and others also participated.
Officially launched in December 2014, iKongJian received RMB60 million series A round of financing from Shunwei Capital in February.
The company provides cheap home renovation services via and promises fast completion. It started in Beijing, and has now expanded into 12 major Chinese cities.
iKongJian says it plans to use the latest proceeds on further expansion and service improvements.
In March, a much bigger rival To8to completed US$200 million series C financing from New York Stock Exchange-listed Chinese Craigslist-like platform 58.com Inc., Sequoia Capital, and Matrix Partners.