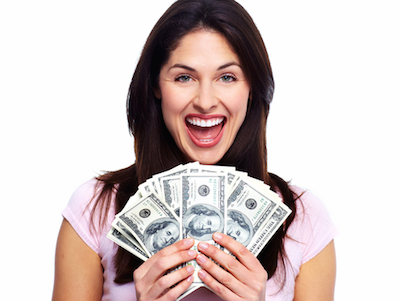 Shenzhen-based Dashu Finance, an online small and micro loan start-up, has completed RMB500 million (US$77 million) series B round of financing led by Asia-focused alternative investment firm PAG, according to Chinese media reports.
Existing investor Sequoia Capital also participated.
Founded in 2014, Dashu Finance received RMB100 million (US$16 million) series A funding from Sequoia Capital, according to its website.
Dashu Finance says it has issued over 400,000 personal and small enterprise loans with over RMB80 billion in total loan value cumulatively.
It currently operates in six Chinese cities, and provides loans to smaller business owners, university graduates, government workers and others.
PAG, founded in 2002, has US$15 billion under management and is led by Shan Weijian, a former senior executive at TPG Capital.