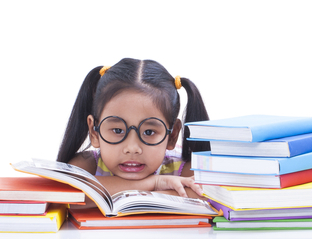 Beijing-based study mobile app Afanti has completed US$60 million series B round of financing from Shenzhen Capital Group Co., Ltd., Fenghuang Xiangrui Internet Investment Fund and Lang Ma Feng Venture Capital, says Chinese media reports.
Officially launched in July 2014, Afanti received US$18 million series A funding from Anfulan Venture in January.
Afanti provides real-time answers and assistance to primary and middle school students. It says it currently has 20 million registered students and teachers.