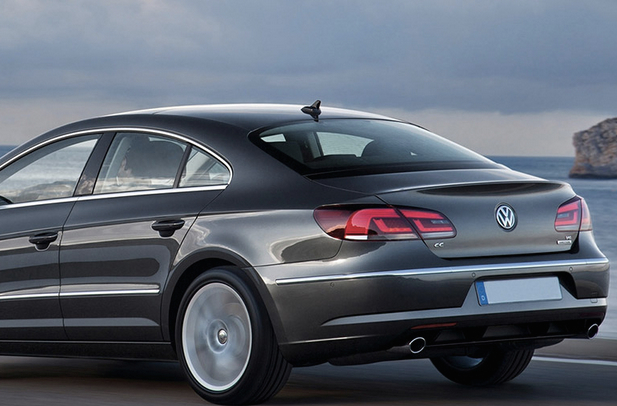 Shouqi Limousine & Chauffeur, a taxi-booking app launched by state owned enterprises Shouqi Group and Xianglong Taxi Co., has completed RMB220 million (US$34 million) series A round of financing led by a subsidiary of China Jianyin Investment Ltd., according to Chinese media reports.
Officially launched in September, Shouqi Limousine & Chauffeur provides app-based car booking services with a fleet of authorized vehicles, which might give the start-up an advantage if China decides to initiate stricter controls over ride share companies.
Its business model is similar to that of Ucar Group, which is controlled by Chinese car rental firm Car Inc.'s founder and CEO, Charles Zhengyao Lu.
Didi Kuaidi, on the other hand, has mostly private car owners providing ride shares to others.
Shouqi Limousine & Chauffeur has launched nearly one thousand vehicles in Beijing, and plans to complete pilot programs in cooperation with local car rental companies in 20 other Chinese cities early next year.