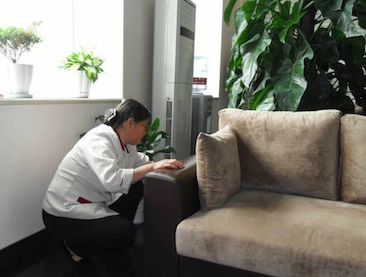 Shanghai-based O2O (online-to-offline) home cleaning services start-up Yunjiazheng has completed US$12 million series B round of financing led by SIG China, with participation from Blue Run Ventures, according to Chinese media reports.
Founded in 2010, Yunjiazheng received US$10 million series A funding from undisclosed investors.
The company says it currently has expanded its services to 12 Chinese cities including Beijing, Shanghai, Guangzhou and Shenzhen.
It says it will use the proceeds on expanding into more cities and improving the quality of its services.
In China's O2O home cleaning services sector, numerous start-ups have received venture funding during the past two years, including Ayibang and eJiaJie.