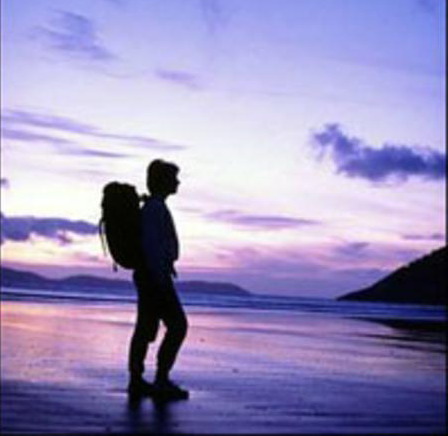 The parent company of Shanghai-based Chinese tourism and travel booking and service provider Lvmama has listed on the National Equities Exchange and Quotations (NEEQ), or the so-called New Third Board, according to a securities filing.
In June, Lvmama received RMB500 million (US$80 million) strategic investment from Jinjiang International (Group) Company Limited.
Founded in 2008, Lvmama completed RMB300 million (US$49 million) series D financing from undisclosed investors in 2014. It received more than RMB100 million series C financing from Sequoia Capital and South River Capital in 2011, and RMB100 million series B financing from Sequoia Capital and CDH Investments in 2010.
Lvmama provides travel ticket booking and DIY tour services. It served 14 million tourist during the first eight months this year.
The parent company of Lvmama, Shanghai Joyu, is a travel O2O (online-to-offline) company. Lvmama serves as its online platform, while it also operates an offline business focused on travel destination design and marketing services.