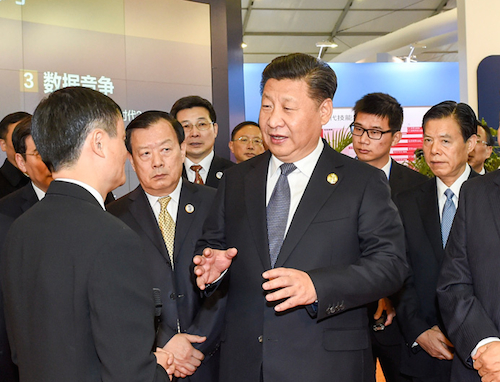 Zheshang Venture Capital Co., Ltd. has joined two government entities to launch an Internet industry investment fund with RMB 10 billion (US$1.6 billion) in total capital commitments, according to Chinese media reports.
Zhejiang State-owned Asset Management Co., Ltd. and Tongxiang City People′s Government have signed a memorandum of understanding today with Zheshang Venture Capital to set up the fund at the second World Internet Conference held in Wuzhen, Zhejiang province.
The fund, which pools both government and private capital, plans to begin investing in June 2015. It will focus on healthcare, Internet finance, culture and entertainment, new media, smart hardware, e-commerce, and O2O (online-to-offline) sectors.
Zheshang Venture Capital, which was listed on China's New Third Board in November, manages over RMB30 billion (US$4.6 billion) and focuses on the Internet, consumer, healthcare and modern services sectors.
It was established in 2007 by Chen Yuemeng, son of the founder of home appliance maker Ningbo Hicon Industry Co., Ltd., a medium-sized private company in Zhejiang province with 2,000 employees.
The fund raised capital from dozens of private enterprises and close to a hundred private business owners in its home province of Zhejiang.
It has invested in around 100 Chinese companies, including online advertising firm Wasu Media Holing, car dealer China Grand Automotive Services, and smart city solution provider HAKIM Co., Ltd.