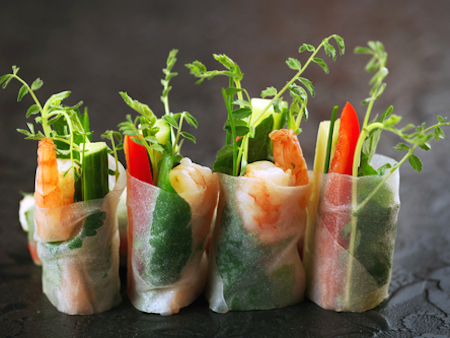 The merged Meituan-Dianping entity, the largest on-demand local services provider in China, has reportedly raised US$2.8 billion in a new financing round, with Tencent Holdings Ltd. investing US$1 billion, according to a fundraising document reported by Chinese media.
China Internet Plus Group, which is the new name for the combined company, has also secured commitments from DST Global, TBP Capital, China International Capital Corporation Limited (CICC), and Chinese private equity firm Capital Today.
DST is to invest US$350 million and TBP is to inject US$150 million, says the document.
The round, which is aiming to raise US$3 billion in total, values the company at US$18 billion post-money.
In October, Shanghai-based Yelp-like review website Dianping.com and Beijing-based group discount platform Meituan.com agreed to merge. The result is a company that takes around 80% of the group discount buying market in China.
In 2014, Meituan's total gross merchandise value (GMV) was RMB46 billion, while Dianping reached total GMV of RMB21.6 billion. The projected revenue for the merged company is RMB6.5 billion in 2015, with a projected loss of RMB10.5 billion for this year.
The company is to make a profit in 2018 and has plans to list in the U.S. in two to three years, says the Chinese reports.
Dianping previously received venture investments from Tencent, Sequoia Capital, Google, TBP Capital, Qiming Venture Partners, Lightspeed Venture Partners, among others.
Meituan received investments reportedly from Hillhouse Capital, Fidelity Management & Research Co., Alibaba Group Holdings Limited, General Atlantic, and others.