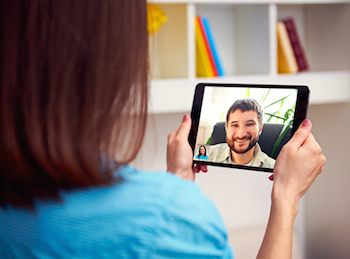 Chinese media mogul Bruno Wu's Sun Seven Stars Media Group Ltd. has made a US$10 million strategic investment in NASDAQ-listed Chinese video distributor You On Demand Holdings, Inc., according to a joint announcement.
Bruno Wu says in the statement that he plans to develop You On Demand into a next generation service offering in China's high growth paid content sector.
The deal, different from a previously announced transaction in order to avoid shareholder approval, sees Sun Seven Stars Media acquiring You On Demand's common shares at US$2.20 apiece, an around 10% premium over the volume-weighted average closing price during the last 60 trading days.
Sun Seven Stars Media will also receive two-year warrants to purchase an additional 1.8 million shares at US$2.75 per share, and a six-month promissory note, which is automatically converted upon shareholder approval, into an additional 9.2 million shares in exchange for license rights to content controlled by SSS.
Exercise of the warrant and conversion of the note, along with payment of up to 15 million of earn-out shares issuable to Sun Seven Stars Media's affiliate are all subject to shareholder approval.