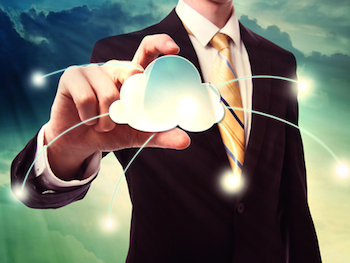 Chinese Internet security start-up Qingteng Cloud Security has received RMB60 million (US$9.3 million) series A round of financing from China Broadband Capital and Redpoint Ventures, according to a company announcement.
Founded in August 2014, Qingteng Cloud Security offers an adaptive security platform that can protect data on various cloud systems. Its technology can forecast, defend and adapt to fend off new threats, according to its website.
The start-up received RMB6.5 million angel investment from the Zhen Fund and others last year.
The global Internet security market is projected to grow to US$170 billion by 2020, up from around US$77 billion in 2015.
The industry is expected to grow at 10% to 15% compound annual growth rate (CAGR) in the next five years, says the statement.