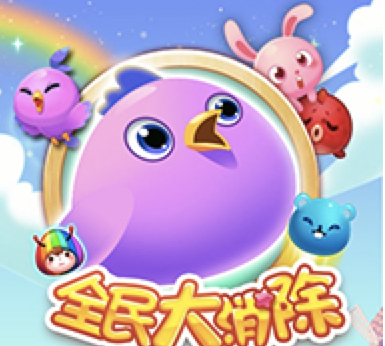 Shenzhen-based mobile game publisher iDreamSky Technology Limited has entered into a definitive agreement to be taken private by management and investors at a valuation of approximately US$609 million, according to an announcement.
The investor consortium is led by Michael Xiangyu Chen, chief executive officer and chairman of the company, and chief technology officer Anfernee Song Guan.
Other investors include V Capital, Prometheus Capital, Legend Capital, We Capital, and new venture firm Star VC.
Prometheus Capital is founded by Wang Sicong, the son of China's richest man Wang Jianlin, who is the founder and chairman of Dalian Wanda Group.
The investor consortium plans to acquire all of the outstanding shares they do not already own for US$14 per American Depositary Share (ADS), or a 3.8% discount to the company's last closing price before the announcement on June 15, 2015.
Most go-private proposals offer a premium to the company's current trading price. The unusual discount for iDreamsky is due to a 38% rally of the company's stock price between June 9 to 12 last year.
The go-private deal has been approved by the company board, but is still pending shareholding approval and other closing conditions.
The deal is expected to close during the second quarter of 2016.
In August 2014, iDreamSky completed an initial public offering on the NASDAQ at US$15 per share, raising a total of US$115.5 million.