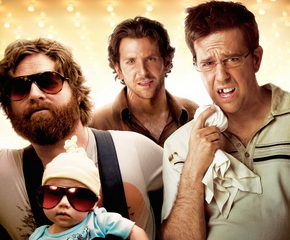 Dalian Wanda Group has agreed to acquire a majority stake in U.S. movie studio firm Legendary Entertainment for between US$3 billion and US$4 billion, according to Reuters citing a person familiar with the matter.
Wanda, controlled by China's richest man Wang Jianlin, will own slightly over half of the Burbank, California-based Legendary Entertainment.
Legendary's founder and chief executive officer Thomas Tull and the rest of its management team will own the remainder, according to the reports.
Existing shareholders, including Japan's SoftBank Group Corp and investment firm Waddell & Reed Inc, have agreed to sell their stakes in the company.
An agreement has been signed and could be announced as early as next week.
The move follows Wanda's US$2.6 billion acquisition of AMC Entertainment Holdings, the second-largest movie theater chain in North America, in 2012.
Wanda is also the leading shareholder of China's biggest theater chain Wanda Cinema Line Corp.
Founded in 2000, Legendary has produced "The Dark Knight," "Jurassic World," "Man of Steel," and "The Hangover" series.
It operates a film division via Legendary Pictures, a television and digital unit, as well as a comics division.