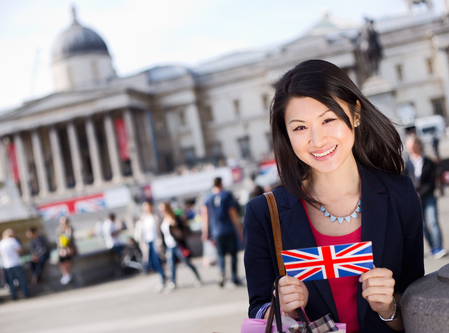 Chinese outbound travel site Qyer.com has completed US$60 million series D round of financing led by Shenzhen-listed travel firm Beijing UTour International Travel Service Co., Ltd., according to a disclosure filing (in Chinese).
Utour agreed to invest RMB162 million (US$25 million) for a 5.5% stake in Qyer.com by subscribing to new shares and buying stakes from existing shareholders.
Utour and Qyer.com plan to create synergies by integrating resources, products and distribution channels of their respective platforms.
SIG Asia Investments and another Chinese investor also participated in the round.
After the completion of the deal, Alibaba Group Holdings Limited, which made an undisclosed strategic investment in Qyer.com in 2013, will see its shareholding decline to 24.7% from 28.09%.
Founded in 2004, Qyer.com previously received several million series A round from TBP Capital in 2012. In 2013, Alibaba led a series B round worth around US$10 million in the company.
Qyer.com recorded revenues of RMB19 million for the first nine months of 2015, with a net profit of RMB417,778 for the period.