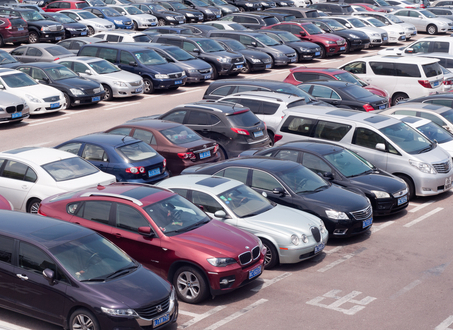 Chinese ride share company Didi Kuaidi plans to launch an auto e-commerce platform that allows its users to buy cars on its mobile app as early as the end of January, according to Chinese media reports.
The move follows Didi Kuaidi's recent initiation of a test drive service and automobile after-sales services.
The company says it plans to roll out more auto-related services, including fan clubs and car price forecasts, in the near future to better connect car makers, dealers, car owners and service providers.
Didi Kuaidi just participated in U.S. ride share company Lyft's US$1 billion new financing round led by General Motors. Didi Kuaidi and Lyft have a wide-ranging business alliance to provide ride share services to their users in North America and China.
Rival Uber China said two weeks ago that it has established a comprehensive partnership with Guangzhou Automobile Industry Group.