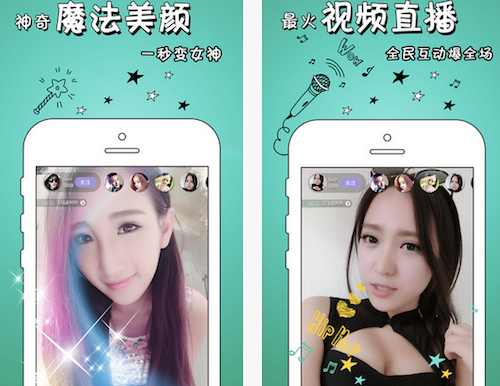 Inke Inc., a Chinese mobile app allowing users to watch live video broadcast on smartphones, has received RMB68 million (US$10 million) investment from Shenzhen-listed online gaming firm Beijing Kunlun Tech Co., Ltd., according to a disclosure document (in Chinese).
Kunlun Tech will take a 18% stake of the company after the completion of the investment. It will also appoint a director to the start-up's board.
Beijing-based Inke attracts young Chinese people who likes to watch others sing Karaoke or do other type of performance on smartphones. It has over three million registered users, says the announcement.
The company previously received undisclosed series A funding from SAIF Partners, GSR Ventures and Shanghai Buttonwood Capital.