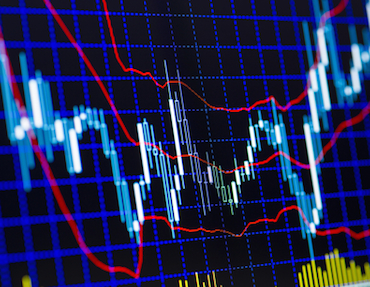 After China suspended a four-day experiment last Thursday with circuit breakers for its stock market, Alan Lok, director of capital markets policy, Asia Pacific at the CFA Institute, told China Money Network that any revised circuit breaker mechanism should be designed as the last resort to stabilize markets in time of extreme volatility.
China unleashed its circuit breakers last Monday, only to halt the system on Thursday after a 7% market decline triggered an early close twice during the four-day period.
"While the circuit breaker could serve as a market safeguard, it is also disruptive to trading activity and can slow down the price discovery process. Therefore, it should only be seen as the last resort to stabilize markets – to minimize the price (side effect) to be paid during market interventions," Hong Kong-based Lok told China Money Network via telephone.
He cautions that investors should not view the circuit breakers as the cause of the market volatility experienced last week, as it is very difficult to determine the cause of market swings.
"We broadly agree with the practicality to have in place a trading halt mechanism to manage trading activities in times of excessive volatility. This is particularly true in China, with an ultimate goal to protect investors," he says.
But any revised circuit-breaker mechanism that will be implemented in the future, to which the Chinese regulators have not provided any clues, needs to be implemented in a harmonized fashion across exchanges to provide investors with similar expectations and safeguards.
"If there is anything we have learned from this past week is that any mechanism (from developed markets) cannot be directly applied to the Chinese context, as there are very different market dynamics in China," he adds.