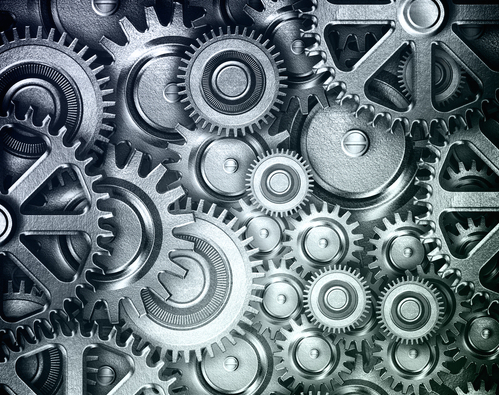 Asian-European private equity firm AGIC Capital has joined China National Chemical Corporation and Guoxin International Investment Corporation in a deal to acquire German machinery manufacturer KraussMaffei Group from Onex Corporation for a cash enterprise value of €925 million (US$1.01 billion), according to an announcement.
The deal, which is the largest outbound investment from China into Germany, will see the Chinese buyers growing the German firm's businesses in Asia, China and other parts of the world.
"KraussMaffei Group…(and its) brands have excellent growth prospects in China. We see vast potential for the injection molding and equipment manufacturing industries not just in China, but globally," says Henry Cai, chairman of AGIC.
KraussMaffei Group is a manufacturer of high-quality machinery and systems for producing and processing plastics and rubber.
Its developments in new materials such as carbon fibers stand to benefit from China's objective to advance its industry towards high-end manufacturing.
Canada's Onex bought KraussMaffei from U.S. investor firm Madison Capital in 2012 in a €568 million (US$620 million) deal.
The transaction is still subject to closing conditions.
AGIC, founded by former executive chairman of Deutsche Bank Asia Pacific Investment Banking Henry Cai, launched fundraising for its debut fund in March 2015.
The fund held a first closing in August 2015, and is expecting to reach final closing in the near future, though no financial details are disclosed.