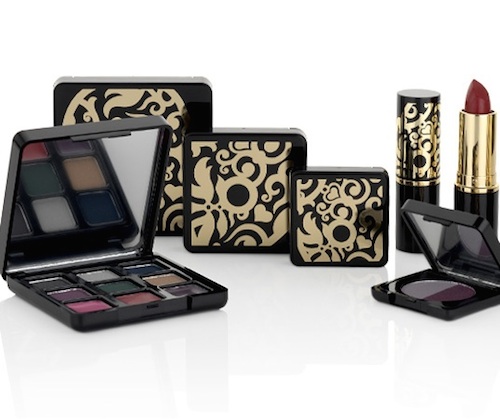 Baring Private Equity Asia has competed the acquisition of Chinese company HCP Packaging from TPG Capital for an undisclosed amount, according to an announcement.
Last month, Reuters reported that TPG Capital sold Shanghai-based HCP to Baring Asia for US$775 million.
Baring Asia will acquire 100% of TPG Capital's stake in HCP. The deal does not affect the ongoing operations of HCP, whose management team will continue to oversee the business, says the announcement.
TPG acquired HCP from members of the founding Chen family in 2012 through its Asia V fund for an undisclosed amount.
HCP designs luxury lipstick and make-up containers for cosmetics makers such as L'Oreal, Revlon and Shiseido.
Baring Asia advises funds that manage more than US$8 billion in committed capital. The firm runs a pan‐Asian investment program, sponsoring management buyouts and providing growth capital to companies for expansion or acquisitions.