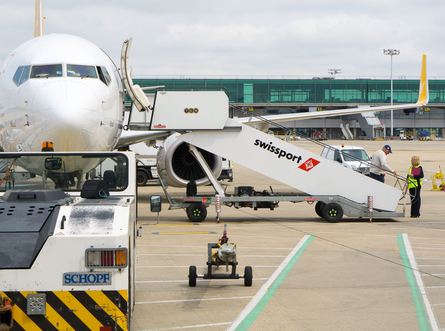 An entity majority owned by Chinese conglomerate HNA Group has completed the acquisition of Dublin-based aircraft leasing and management services provider Avolon at an enterprise value of approximately US$7.6 billion, according to an announcement.
Avolon has ceased trading on the New York Stock Exchange, and is now a wholly-owned subsidiary of Bohai Leasing Co., the only listed leasing company on the Chinese A-share market and majority owned by HNA Group.
Avolon, previously backed by private equity firms Oak Hill Capital, CVC Capital and Singapore's GIC, is now the core aircraft leasing brand for Bohai Leasing and parent HNA Group.
It also assumes management of the Hong Kong Aviation Capital (HKAC) business, another Bohai subsidiary.
Avolon, together with HNA Group and Bohai's other aircraft leasing interests, comprises a total fleet of more than 500 aircraft. It is the world's fourth largest aircraft leasing business by asset value.
Avolon's owned, managed and committed fleet, at year end 2015, together with the HKAC fleet, comprises 420 aircraft with an average aircraft age of 3.2 years and a value of US$22 billion.
Avolon will remain headquartered in Dublin, with a strategic Asian regional head office in Hong Kong and offices in Dubai, Shanghai, Singapore and the United States.
Avolon, which has a medium-term objective to become a top three aircraft lessor globally, retains the same management team since its formation in 2010. The combined business has a total employee base of 88 people.