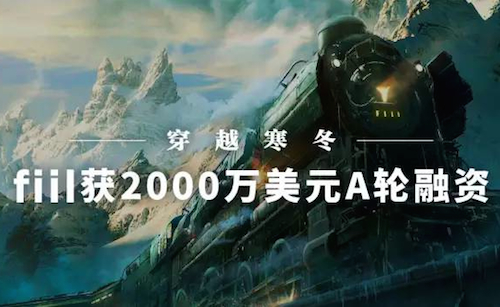 Fiil Headphones, an audio equipment start-up founded by Chinese singer Wang Feng, has completed US$20 million series A funding led by Yuanjing Capital, according to an announcement.
Several other Chinese investors, whose identities are difficult to determine as there are very little public information about them, also participated in the round.
The round values the company at RMB1 billion (US$153 million).
Yuanjing Capital is founded by former Alibaba executive Wu Yongming. It manages RMB2 billion (US$302 million).
Fiil Headphones, operated by Fengfan (Beijing) Technology Co., Ltd., will use the latest proceeds on research and development, as well as building up its music ecosystem around its headphone products.
Fiil launched three headphone models in October 2015, priced from RBM599 to RMB1,599.