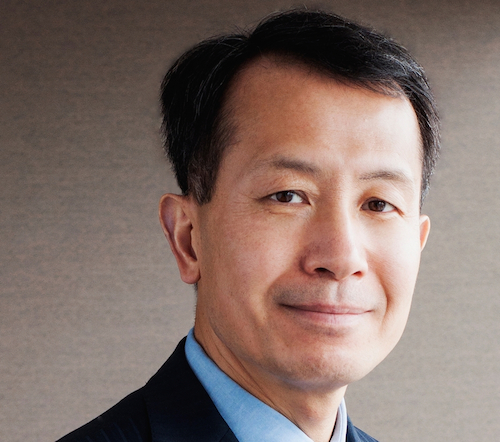 TPG has named former chief executive officer of the International Finance Corporation (IFC), Jin-Yong Cai, as a partner at the firm in a newly created role helping expand the global private equity giant's investment strategy in emerging and frontier markets, according to an announcement.
Cai, a former Goldman Sachs banker, was executive vice president and chief executive officer of the IFC from 2012 until the end of 2015.
In his new position at TPG, Cai will source opportunities in projects and companies that help accelerate the economic growth of frontier and emerging markets, leveraging his transaction expertise and relationships across Asia, Africa and Latin America, effective February 1, 2016.
Cai is a 20-year veteran of the financial services industry, having served as a partner and top executive for Goldman Sachs in China.
He previously worked at Morgan Stanley and was a key player in developing China's first joint venture investment bank, China International Capital Corporation.
"During our time together at Goldman Sachs, I saw firsthand Jin-Yong's vision and expertise in identifying unique global investment opportunities," says Jon Winkelried, co-CEO of TPG.