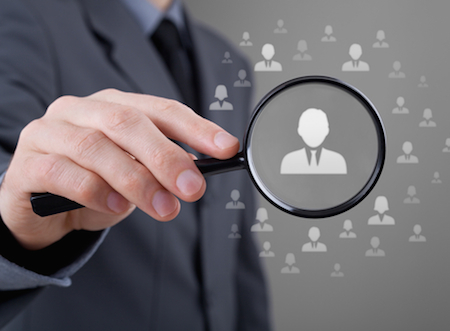 Asian private equity firm Unitas Capital has canceled fundraising plans for a fourth fund. Its China team, led by Jim Tsao, will join London-headquartered private equity firm Permira, according to media reports.
Representatives at Unitas Capital and Permira did not immediately respond to inquiries to confirm the news.
Tsao will become chairm and and head of China at Permira, which has secured €25bn of committed capital and backed more than 200 companies since its founding in 1985.
Permira has an office in Hong Kong and Tokyo, led by its Asian head, Alex Emery.
Unitas, established in 1999, has US$4 billion capital under management with total transaction value of over US$14 billion, according to its website.
Unitas closed its third fund at US$1.2 billion in 2008.