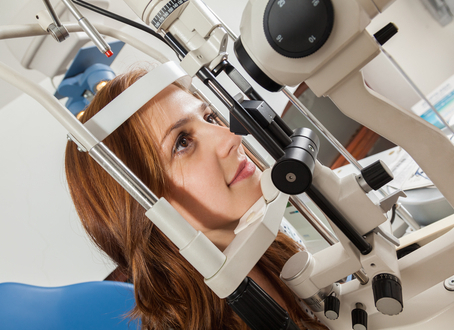 French eye care company Eye Tech Care SA has completed a new funding round from a Chinese cross-border private equity firm Everpine Capital, according to an announcement.
Everpine Capital will invest in two rounds for a total of around €25 million (US$27 million), and will support the French company in its international expansion, especially in China.
In China, around 22 million people suffer from glaucoma, representing 28% of people affected by the pathology worldwide. But only about 6% of the Chinese patients are treated.
"(The investment) allows us to strengthen our commercial expansion in European…(we will also seek) our strategic priority on accessing the Chinese market," says Dietrich Wolf, CEO of Eye Care Tech.
Everpine Capital, with offices in Beijing, Shanghai and Hong Kong, focuses on taking advantage of cross-border growth opportunities between North America, Europe and China.