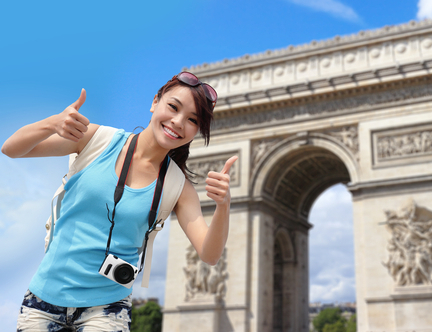 Existing shareholders of Chinese online travel search engine Qunar are to sell a significant minority stake of Qunar to several unnamed non-U.S. investment entities, says a release issued by Ctrip.com International Ltd.
The news follows a quasi-merger announcement between Ctrip and Qunar last October, when Baidu Inc. led a major share swap transaction valued at US$3.4 billion to exchange its stake in Qunar to shares of Ctrip.
Ctrip has agreed to make investments in the form of limited partnership capital contribution or other financing arrangements in several non-U.S. investment entities.
Ctrip can invest up to an aggregate of approximately US$1.3 billion in cash and to issue a total number of approximately 5.4 million ordinary shares to these non-U.S. investment entities.
These investment vehicles will then acquire a significant minority stake of Qunar from its shareholders through privately negotiated transactions, using cash and Ctrip's ordinary shares as payment, says the announcement.
The news drove shares of Ctrip up about 0.9% to around US$44.97, while Qunar shares increased more than 8% to around US$41.29 in after-hours trading on Tuesday.
In June 2015, Qunar received a strategic investment of US$500 million via convertible bonds from U.S. private equity firm Silver Lake and another undisclosed investor.