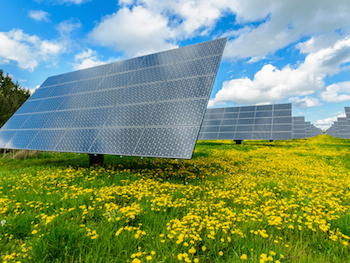 German specialty chemicals company Evonik is investing an undisclosed amount in GRC SinoGreen Fund III, expanding its venture capital activities into Asia, says a company announcement.
"By investing in GRC III, we are opening the door to the fast growing start-up community in Greater China," says Bernhard Mohr, head of venture capital at Evonik.
GRC, with offices in Beijing and Taipei, focuses on investing in green technology start-ups in Greater China in the energy and resource efficiency, cleaner transportation, sustainability, and climate change mitigation sectors.
GRC SinoGreen Fund III secured US$75 million at its first closing in August 2014 with backings from the New Zealand Venture Investment Fund (NZVIF) and Taiwan's National Development Fund.
It received US$20 million from NZVIF, and plans to invest at least US$35 million into New Zealand-originated technology companies. Taiwan's National Development Fund contributed US$20 million.
Other investors in the fund include the International Finance Corporation, the development bank Netherlands Development Finance Company (FMO) and Shell Technology Ventures, the venture capital arm of Shell.
With a final target of over US$100 million, GRC SinoGreen Fund III is managed GRC Managers, formerly Pan Pacific Capital, a venture firm backed by NZVIF.
Previously, Evonik has invested in the European and North American venture capital funds including Pangaea Ventures Fund III, Emerald Cleantech Fund III, and High-Tech Gründerfonds II.
Aside from shareholdings in eight start-ups and four venture funds, Evonik plans to invest a total of €100 million in promising start-ups with innovative technologies and in leading specialized venture capital funds, says the announcement.