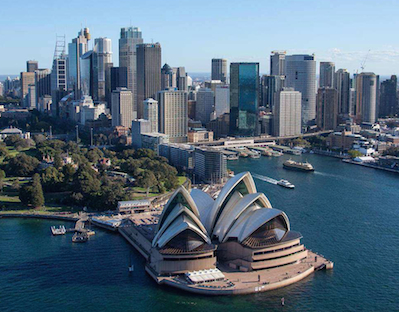 China Investment Corporation (CIC) is considering a bid for Australian Securities Exchange-listed Investa Office Fund, a real estate investment trust with AU$3.1 billion (US$2.1 billion) under management, according to the Australian Financial Review.
The deal follows CIC's successful bid last July to acquire a property portfolio of nine Australian office buildings from Morgan Stanley's real estate investment arm.
Investa Office Fund owns investment grade office buildings with 22 investments located in core central business district throughout Australia.
The deal has not been finalized and CIC may choose not to bid, says the Australian publication.
CIC has already purchased more than US$7.3 billion in properties across Asia, Europe and Australia during the past five years.