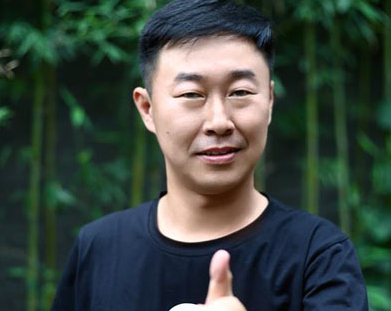 AISpeech, a Suzhou city-based speech recognition and analysis start-up, has completed a RMB200 million (US$30 million) new financing round from undisclosed investors, according to Chinese media reports.
The company says it will use the proceeds on content consolidation and international market expansion.
Founded in 2007 by University of Cambridge graduate Gao Shixing (pictured), AISpeech received RMB100 million (US$15 million) series B round of financing from DCM and other undisclosed investors in 2014.
In 2012, it completed series A funding round worth tens of millions RMB from Legend Star and TusPark Ventures.
AISpeech's speech recognition and analysis tools have been used by Sony wristband, Chinese smart watch brand INwatch and e-commerce firm JD.com Inc's mobile app, allowing users to perform certain functions by giving oral commands, according to its website.