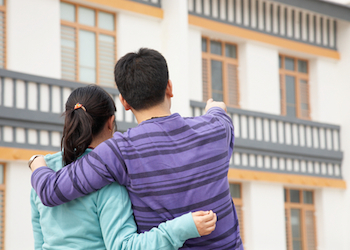 New York Stock Exchange-listed SouFun Holdings, backed by the Carlyle Group and IDG Capital Partners, says it has made progress on a domestic backdoor listing of its online media and financial service units via a reverse merger, says a company announcement.
Two months ago, SouFun unveiled plans to acquire a controlling stake in Shanghai-listed shell company, storage battery maker Chongqing Wanli New Energy, through an asset swap.
The latest announcement says that SouFun has agreed to subscribe for new shares of Wanli at a price of RMB23.87 per share.
In exchange, SouFun agrees to transfer to Wanli the entire equity interests in five subsidiaries operating its online media, Internet financial services and big data business.
The current preliminary valuation of the assets being transferred to Wanli is RMB16.18 billion (US$2.5 billion).
Following these transactions, SouFan's subsidiaries will collectively hold approximately 70.01% of Wanli.
SouFan says it will remain listed in the U.S. and consolidate Wanli's operating results, as Wanli will become a majority-owned indirect subsidiary of SouFun.
At the same time, Wanli has concurrently entered into share subscription agreements with undisclosed investors to issue new shares of Wanli at a price of RMB23.87 per share for a total of up to RMB3.16 billion (US$480 million).
In September 2015, SouFun said that IDG Capital Partners and the Carlyle Group had agreed to invest between US$400 million to US$700 million to help the company's transition and growth in China.