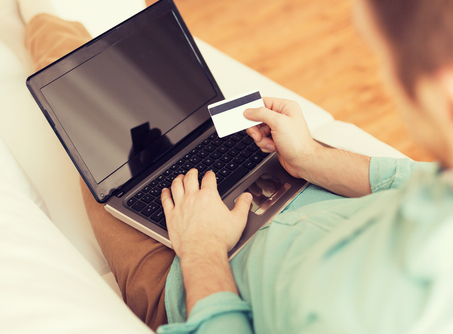 WeLab, a Hong Kong-based online lending start-up, has raised US$160 million in its series B funding round led by Malaysia's state fund Khazanah Nasional, according to an announcement.
Other investors, including ING Bank and Guangdong Financial Technology Group, also participated.
"WeLab's business model is attractive because the company cooperates with financial institutions to provide banking solutions on a purely online and mobile platform, while providing affordable credit to people who are unable to obtain financing through traditional channels," says Khazanah managing director, Tan Sri Azman Mokhtar.
WeLab, which provides small consumer loans tailored to the young in China and Hong Kong through online and mobile platforms, previously received US$20 million series A round from Sequoia Capital, Hong Kong tycoon Li Ka-shing's TOM Group and others.
WeLab is exploring a potential collaboration in online lending and direct banking with ING, and will also start collaborating with Postal Savings Bank of China and possibly other commercial banks in 2016, the statement says.
WeLab operates Wolaidai, one of China's largest mobile lending platforms, and WeLend.hk, an online lending platform in Hong Kong.