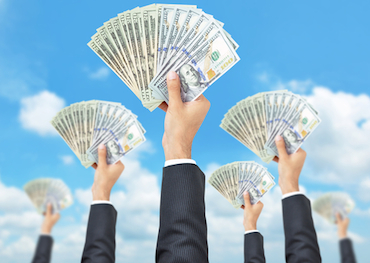 Shanghai-based private equity firm Principle Capital is targeting to raise US$350 million for its debut U.S. dollar fund, which has attracted investment from the International Finance Corporation, according to a disclosure document.
The IFC says it is considering putting US$30 million in Principle Capital's new fund.
The fund aims to continue the firm's focus to invest in fast-growing middle market companies in China.
Principle Capital previously raised around RMB4 billion (US$608 million) for its RMB-denominated fund.
The firm was founded in 2002 by chief executive Lin-Lin Zhou, formerly an executive at Fosun Capital.
Principle Capital has invested in a mixture of publicly listed and private companies, including Zhejiang Hisoar Pharmaceutical, Lier Chemical, South Memory Restaurant, and Xin Ya Paper Group.
Since 2002, the firm has recorded an average annual return of over 40%, according to its website.