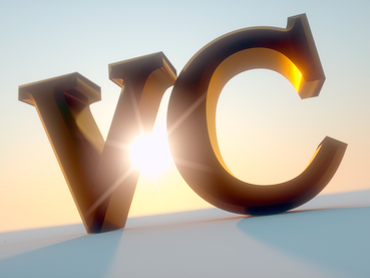 Chinese venture capital firm Qiming Venture Partners announced the promotion of Peter Yin Ming, Stella Zhuo Lingfei, Shiyu Wang, Jay Yin Jie to principal, according to a company announcement.
Peter Yin joined Qiming in 2010, and focuses on environmental protection, energy saving, new energy, smart grid, electric vehicles and clean production.
Prior to Qiming, Peter worked in the capital equity department in General Electric.
Stella Zhou joined Qiming in 2010 and focuses on e-commerce, financial technology, mobile Internet and consumer internet.
Prior to joining Qiming, Stella worked in General Electric capital risk management team based in Shanghai and Hong Kong.
Wang Shiyu has been with Qiming since 2012. He mainly focuses on social network, entertainment, e-commerce, O2O (online-to-offline) and other mobile internet opportunities.
Previously, he worked at IDG Capital and China Renaissance.
Jay Yin joined Qiming in 2014 and focuses on healthcare investments. Prior to Qiming, Jay was director of business development in MicroPort Medical, where he helped MicroPort accomplish multiple international and domestic acquisitions and joint venture investment projects.
Before joining MicroPort in 2012, Jay worked at General Electric healthcare and Johnson & Johnson in various business development and marketing positions.
Founded in 2006, Qiming currently manages five U.S. Dollar funds and three RMB funds with over US$2.3 billion of assets under management.
The firm has offices in Shanghai, Beijing, Suzhou and Hong Kong.
Read a list of Qiming's recent investment deals here.