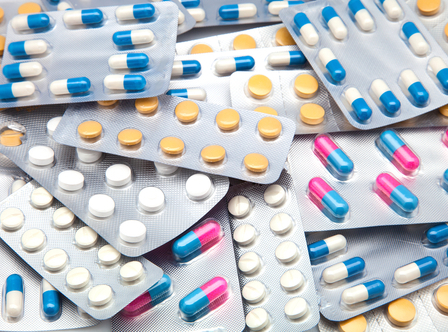 Chinese pharmaceutical start-up CARsgen Therapeutics has completed a US$30 million series B round of financing led by KTB Ventures and Jolly Innovation Ventures, according to an announcement.
Kaitai Capital and JIC GenesisFountain Healthcare Ventures also participated in the round.
As part of the round, Chi Hoon Hyun of KTB Ventures will join the board of the start-up.
Shanghai-based CARsgen focuses on developing treatment for cancer. It plans to complete phase 1 studies of two therapeutics to treat brain cancer and liver cancer in China in 2016.
At the same time, the company expects to finish pre-clinical testing and file an Investigational New Drug application with the U.S. Food and Drug Administration for another program by the second quarter of 2017.
Founded in 1981 as one of the first venture capital firms in Korea, KTB Ventures has invested in 250 portfolio companies.
Jolly Innovation Ventures, backed by Jolly Pharma in China, focuses on investing in novel medical and biological technologies and products.