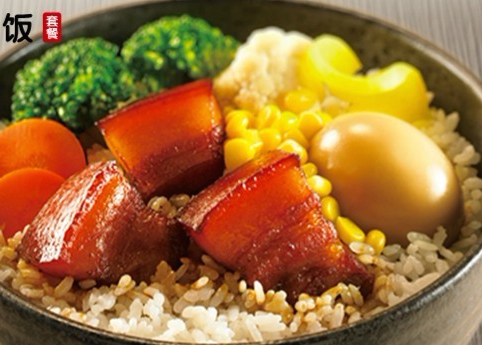 Alibaba Group Holding Ltd. has reached a roughly US$900 million deal to sell its stake in Meituan-Dianping, as the Internet giant focuses on building its own competing platform Koubei, the Wall Street Journal reported citing people familiar with the matter.
Alibaba sold its stake to some of the investors who participated in Meituan-Dianping's US$3.3 billion fundraising round announced earlier this month.
The investors in that round included Tencent Holdings Ltd., DST Global, TBP Capital, Capital Today, CDB Kai Yuan Capital Management, Ltd., Baillie Gifford, Temasek Holdings Private Ltd. and Canada Pension Plan Investment Board.
Alibaba offloaded its Meituan-Dianping stake at discounted prices that equates to a US$12.5 billion valuation, lower than the US$15 billion price investors paid in the company's recent funding round.
The reason for the discount is that Alibaba's old shares have less downside protection rights, which gives investors additional shares if the company's future initial public offering is priced below the valuation they paid.
Alibaba's stake sale follows a large investment in Meituan-Dianping by its archrival, Tencent, which reportedly invested US$1 billion in the on-demand local services provider.
The rivalry between Alibaba and Tencent has extended to the companies they back. Staff at Meituan-Dianping reportedly took away Alipay signs at partner stores in Guangzhou last year, and requested businesses to stop working together with Alipay.
Meituan-Dianpin is the dominant leader in China's local services sector, with daily orders reaching 10 million and actively monthly active users of its mobile app hitting 150 million.
In 2015, the company recorded total transaction value of RMB170 billion (US$26 billion), the company said earlier this month.
In 2011, Alibaba led a US$50 million series B round in Meituan. Alibaba's stake in Meituan was around 10% to 15% in 2014, but has been diluted to around 7%, according to Tencent Finance.