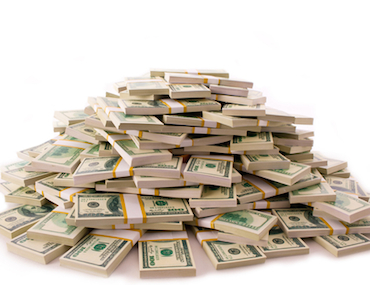 China-focused venture capital firm Qiming Venture Partners has closed its fifth U.S. dollar fund, securing US$648 million in total capital commitments, according to a company announcement.
The latest closing brings Qiming's total asset-under-management to US$2.5 billion across five U.S. dollar funds and three RMB-denominated funds.
It will make Qiming one of the largest China-focused venture funds in terms of aggregate assets.
Sequoia Capital China, one of the earliest venture firms in the country, has around US$3 billion under management.
Founded in 2006, Qiming previously closed its third U.S. dollar fund at US$450 million in 2011, and a fourth fund with US$500 million in 2014.
Most of the limited partners in Qiming's fifth U.S. dollar fund are returning limited partners from prior funds, including Princeton University, MIT, Robert Wood Johnson Foundation, Duke University, Commonfund, Hall Capital Partners, Mayo Foundation and the Dietrich Foundation, among others.
The firm has backed over 160 start-ups across China in the Internet and consumer, healthcare, information technology and clean technology sectors.
Its portfolio companies include smartphone maker Xiaomi Inc., e-commerce firm Mogujie, and review site Dianping Holdings Ltd.
See a list of Qiming's recent investments here.
(Update on February 2, 2016: Qiming Venture Partners formally announced the closing in a release today.)