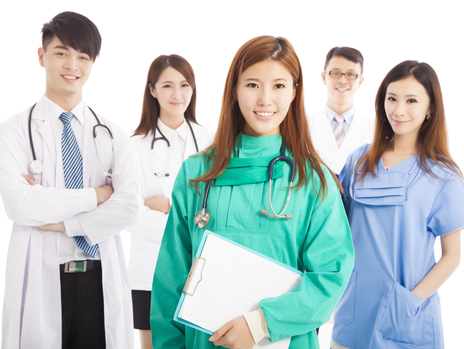 Shanghai-listed real estate developer Shandong Tyan Home Co., Ltd. says it has agreed to invest US$20 million in We Doctor Group Ltd., an online healthcare service provider formerly named GuaHao.com, according to a disclosure document (in Chinese).
In September 2015, GuaHao.com completed US$394 million new round of financing led by Hillhouse Capital and Goldman Sachs.
The company changed its name after that funding round, which also had the participation of Fosun International Limited, Tencent Holdings Limited, and China Development Bank Capital Corporation Ltd.
In October 2014, GuaHao.com received over US$106.5 million investment led Tencent Holdings.
F & H Ventures and Morningside Ventures are also early backers of the company, according to its website.
Established in 2010, Guahao.com says it has over 100 million registered users and 190,000 doctors using its products.
It has provided 270 million services to patients and doctors in 2015, mostly making online doctor appointments and online medical consulting, according to its website.
For 2016, the company plans to raise US$300 million to enroll one million doctors at small Chinese cities and counties to expand its network.
It also aims to raise US$150 million to establish five surgery centers in China, as well as introducing other mobile apps and online services to patients, says its website's About Us page.