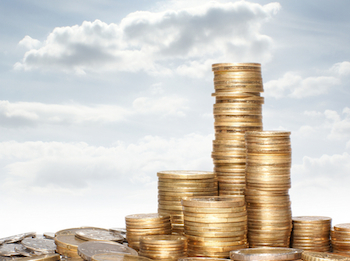 Catalyst CEL Fund, a joint venture fund managed by China Everbright Ltd. and Israeli private equity firm Catalyst Private Equity Management Ltd., has raised over US$200 million to make investments in China and Israel, according to a company announcement.
The news follows a US$100 million first closing reached in February 2014, and the fund's establishment in November 2013.
"We provide an attractive alternative to Israeli entrepreneurs…and provide mature companies with the capital and support for creating larger global businesses including access to capital from China and the vast China market opportunity," says Yair Shamir, co-founder of Catalyst and managing partner of Catalyst CEL Fund.
Since the joint venture fund's first closing, Catalyst CEL Fund has made two investments, including buying a controlling stake in Swiss precision metal cutting tools maker Lamina Technologies and an unnamed 3D printing company.