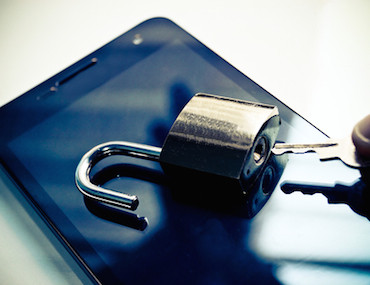 Blockchain technology start-up Blockstream has raised US$55 million in series A funding led by Horizons Ventures, AXA Strategic Ventures and Digital Garage, the company says in a statement.
Existing investors including AME Cloud Ventures, Blockchain Capital, Future\Perfect Ventures, Khosla Ventures, Mosaic Ventures, and Seven Seas Venture Partners also participated.
The company says it will use the latest funding to bring next generation blockchain innovation to market using its sidechain technology, expand its operations globally and support industry partners.
As part of the round, Horizons Ventures, the venture capital fund associated with Hong Kong tycoon Li Ka-shing, has joined the company's board.
The start-up raised US$21 million in seed round announced in 2014.
Founded by Austin Hill, Dr. Adam Back, and Bitcoin engineers including Gregory Maxwell and Dr. Pieter Wuille, Blockstream provides companies with mature and secure infrastructure in the Bitcoin protocol extended via interoperable sidechains.
"Blockchain technology is redefining what is possible within the fintech ecosystem and beyond," says Frances Kang, Horizons Ventures. "The transition to this new world – one that is decentralized, interoperable, secure, and trustworthy – is going to be illuminating."
Sidechains enable cross-chain functionality by extending Bitcoin to support both public and private blockchains.