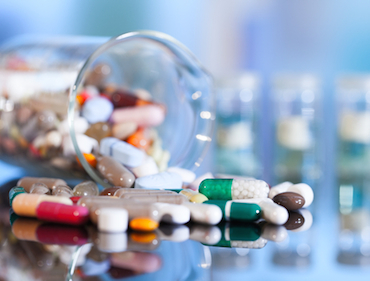 Shenzhen-listed Chinese pharmaceutical company Haisco Pharmaceutical Group has led a US$15 million series D round of financing in Israeli drug developer Regentis Biomaterials Ltd., says a company announcement.
Existing investors including Medica Partners, SCP Vitalife Partners, Generali Financial Holdings, the Technion Research & Development Foundation and the Technion Innovation Opportunities Fund also participated in the round.
The investment will be used for conducting a pivotal clinical trial in the United States to obtain marketing approval from the regulators.
Regentis Biomaterials is developing biodegradable hydrogels for the regeneration of damaged or diseased tissue.
In the company's earlier trial in Europe and Israel, its product provided patients suffering from cartilage injuries with relief from knee pain and improved function to return to normal activities.
"We see great potential for (Regentis Biomaterials) in China and look forward to…bringing this exciting surgical technology to the China market," says Haisco's chief executive, Wang Junmin.