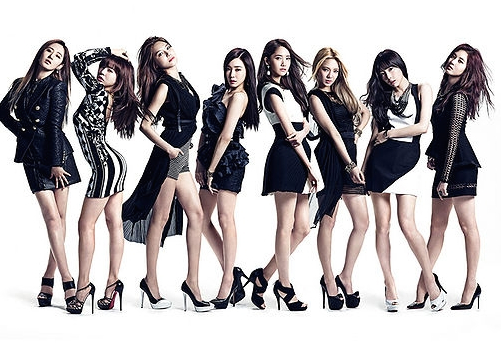 Alibaba Group Holding Ltd. has agreed to acquire approximately 4% of South Korea's entertainment agency S.M. Entertainment for around US$30 million via new share subscriptions, says a company statement.
The investment is part of a broader strategic partnership between the two parties.
Alibaba's music division, Ali Music Group, and S.M. Entertainment plan to work together to localize and expand the businesses of the popular K-pop firm in China.
Alibaba's two music streaming apps, Xiami and Tiantian, will also join the effort to push digital entertainment under S.M. Entertainment's management, including EXO and Girls' Generation, while trying to improve its own penetration rates among Chinese users.
In November 2015, Ali Music Group, established four months earlier, agreed to buyout Chinese online video firm Youku Tudou Inc. in a deal valued around US$4.8 billion.
S.M. Entertainment, which is listed on the tech-focused Kosdaq, posted a 41% jump in profits of US$30 million during the first three quarters in November, due to its increased revenue from Japan and China.