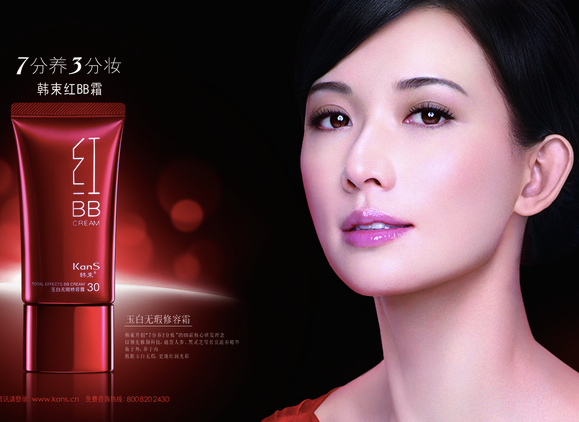 Jumei International Holding Limited, a Chinese beauty products e-commerce platform, says it has received a non-binding proposal letter from its senior management teams and Sequoia Capital China to take the company private at a valuation of around US$1 billion, according to an announcement.
Leo Ou Chen, Jumei's founder, chairman and chief executive, Yusen Dai, a director and co-founder of Jumei, as well as existing shareholder Sequoia Capital China propose to acquire all of the outstanding ordinary shares of New York Stock Exchange-listed Jumei not already owned by the them for US$7.0 in cash per American Depositary Share (ADS).
The price represents a premium of 26.6% above the average closing price of the last 10 trading days before the announcement, but is less than one third of the company's initial public offering price of US$22 apiece in May 2014.
Jumei's market capitalization has declined to US$902 million from over US$3.4 billion nearly two years ago at the time of the initial public offering.
The buyer group and their affiliates currently own an aggregate of approximately 54.4% of Jumei's issued and outstanding ordinary shares, which represent approximately 90.1% of the aggregate voting power of the company.
Sequoia Capital China owned 16.1% of total ordinary shares on an as-converted basis, while all senior management teams held a 40.8% stake, according to the company's 2014 annual report.
The buyer group intends to fund the deal with a combination of debt, equity capital and rollover equity in the company.